PIPEX ITALIA S.p.A., ARONA
ITALY

KONTAKT:
PIPEX Italia S.p.A., Arona
Via Paleocapa 10
28041 Arona (Novara)
Tel.: +39 0322 235511
Fax: +39 0322 44659
infopipex@pipex.it
www.pipex.it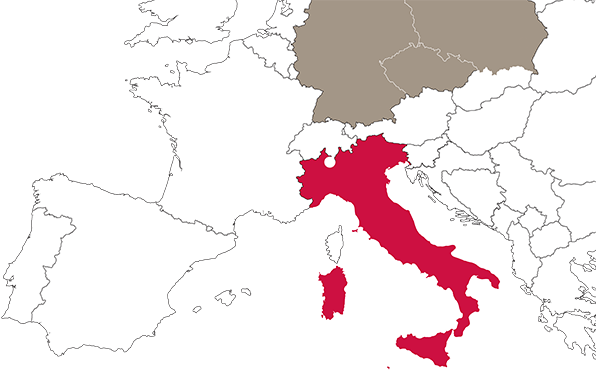 Pipex Italia S.p.A. is one of the utmost sales and marketing organizations in the steel pipe industry: operating all over the world, Pipex Italia is the main salesforce branch of ZP Group. With a 20 years'experience, Pipex Italia's mission is to work daily for a full understanding evaluation of customer's needs by providing complete commercial and service support, with the view to establishing long term business relationships.With the recent acquisition of TS Steel Pipe & Fittings and its large warehouse, now Pipex can fulfill all customer's special delivery requirements, such as precise lengths, special packaging and marking.Pipex stocks and distributes ZP products as well as steel goods made by the biggest worldwide suppliers that complete Pipex's products size range. Pipex products portfolio is composed by: seamless carbon and alloyed steel tubes, welded steel tubes, seamless stainless steel tubes, welded stainless steel tubes, seamless copper & copper alloys tubes, fittings, billets, hollow sections, round steel bars, merchant bars, special profiles.
Pipex Italia's sales people have a specific expertise on the industries they serve, that are:
Power & Energy sector
Oil & gas industry
Mechanical engineering
Construction & Building sector
Automotive industry
The head office is in Arona (Italy), an important touristic and commercial center located on the Maggiore Lake, while the operative office with warehouse is in Bagnatica (Italy), near to Milan.